Introducing the Hyrum Tatton Phoenix Scholarship
Make a difference
to a well-deserving student.
What is it?
You can nominate a star student for the Hyrum Tatton Phoenix Scholarship each time you introduce TES MySchool software to a school or district professional within your sphere of influence. 
The scholarship is named after TES founder and former school principal Hyrum Tatton. Hyrum and his team want to honor students who exemplify the strength and renewal of the Phoenix, as symbolized in ancient cultures.
How it works?
TES Software currently awards two scholarships per school year. Becoming a TES referral partner is the first step in helping us grow that number. That's because the more referrals that can turn into sales, the bigger we can grow this program.
The next step is to identify students who have shown unwavering resolve to pursue their dreams while inspiring others along the way.
Once we determine that your referral qualifies as a potential new client, you will receive a student nominee application which w ill be reviewed by our Scholarship Award Team.
We only allow one scholarship nomination per referral. However, if you wish to nominate more than one student, just share an equal number of colleagues you think could benefit from our products and who might be open to receiving a product demo.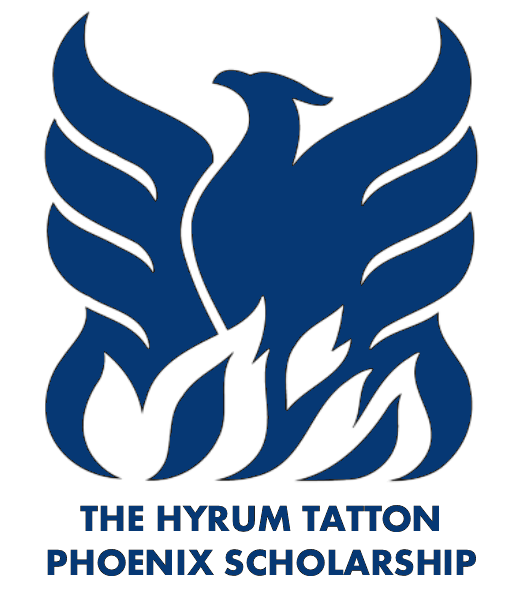 Simply complete the form below and submit it for review. We require a telephone number and an email address in case we need to contact you for clarification. Please note: Family members of referral partners are not eligible for nomination.
You will receive an email confirmation once your referral is in review. You can email multiple referrals to referrals@tessoftware.com or call 800-756-5333, Ext. 1.